Profile Images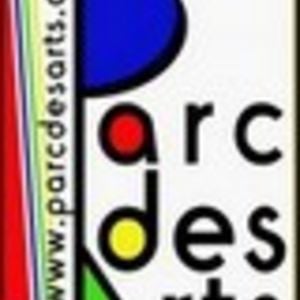 User Bio
Organization Non-profit
Art & Culture
Bordeaux / France
cultural association whose aim is to promote artists (painters, photographers, sculptors, illustrators, Graf, singer-songwriter poets, texts, slam) inform and introduce them to new communication technologies, networks, internet, blogs, metaverse: NewWorldGrid, Open Sim, Second Life, and through specific events, concerts, debates and exhibitions, workshops in our areas, internet and NewWorldGrid.
Art&Culture fines arts,
Association 1901
A but non lucratif
reconnue d'I. G.
Art et Culture
Bordeaux France
association culturelle dont le but est de promouvoir les artistes pluridisciplinaires (peintres, photographes, sculpteurs, illustrateurs, grafs, auteurs compositeurs-interprètes, textes, slam) les informer et les initier aux nouvelles technologies de communication, reseaux,internet, blogs, metavers: NewWorldGrid, Open Sim et Second Life à travers des manifestations ponctuelles, concerts debats et expositions, ateliers à Bordeaux, en France dans nos regions, sur internet et metavers NewWorldGrid, Open Sim, Second Life.
Site:
parcdesarts.com
Second Life, Vitrine:
slurl.com/secondlife/parcdesarts/25/137/31/?title=Parc%20Des%20Arts&msg=art%20culture%20expositions
courriel:
contactparcdesarts@gmail.com
Blog:
parcdesarts.blogs.sudouest.fr/
FaceBook:
facebook.com/parcdesarts?ref=profile/
dailymotion:
openvideo.dailymotion.com/ParcDesArts
YouTube:
fr.youtube.com/user/ParcDesArts
Flckr:
flickr.com/photos/parcdesarts/
My Space:
blogs.myspace.com/index.cfm?fuseaction=blog.ListAll&friendID=424141041
Twitter:
twitter.com/ParcDesArts
Related RSS Feeds