Profile Images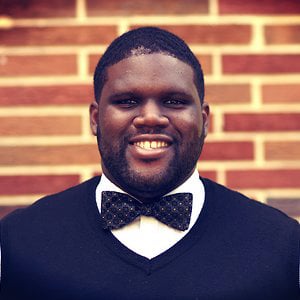 User Bio
Welcome to the website of Pascual Thedford Photography. From sports, event photography, nature, videography & etc., come and peek into life through his lens.
Since childhood, Pascual Thedford has had a love for electronics and media. Early on Pascual would disassemble radios and computers, even destroying his first computer. So when time came for him to decide on a major, he decided to follow his heart of studying electronics and the theory behind electrical components. This led to an Bachelor of Science Degree from Tuskegee University in Electrical Engineering. While living in Montgomery, AL and being involved with a non-profit organization there, Pascual's interest in visual media was sparked. What he found was that through video and photography, his love for electronics and art were combined.
So as Pascual began to work for Campus Outreach Atlanta, he quickly found ways to pursue his passion of video and photography to tell the many stories of ministry on the college campus. Self-taught and always growing and learning, Pascual has been given many opportunities to capture life in a wide variety of arenas.
Related RSS Feeds