Profile Images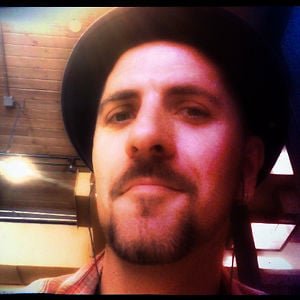 User Bio
I discovered that as a Buddhist and healer, I could merge my sonic passion with my love of wellness and voila, Paulotus was born. It's my hope that I can help people find inner stillness and joy in their lives with my music, meditations and teachings.
Now, Chrystal Kubis and I are sharing our wisdom as "The Fork & The Flame" wit h informative and funny videos for the world to see.
Currently, I'm a Mindful Wellness Mentor & Consultant in Phoenix, AZ but I'm moving back to Boston. I'm also a certified Holistic Stress Management Instructor through the Paramount Wellness Institute in Boulder, CO.
I have a BA in Psychology from American University and I've also attended Harvard University, MassArt, The University of Arizona and Arizona State University (I'm an education addict too!).
I'm writing a book called "Mindfulness Is Wellness" and I'm creating instructional wellness videos that you can currently see on my youtube site
Please see my other page for more tracks!
soundcloud.com/ggradyy
YouTube:
youtube.com/user/7grady7
Please feel free to follow me on FB:
facebook.com/Paulotus.
Related RSS Feeds