Spencer Walsh
Plus
Joined

Location

Kansas City
Profile Images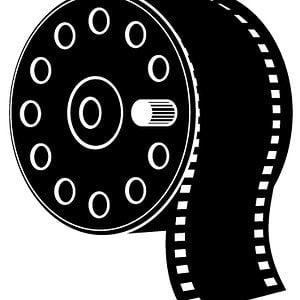 User Bio
About Piscator Media LLC
Piscator Media LLC recognizes that the paradigm of video production has shifted from being an expensive undertaking to a small scale and reasonably priced pursuit.
This is why we offer creative and concise web media solutions that have a high production value at a reasonable price. Although video production isn't as expensive as it once was, we want to design a quality product that makes both our clients and ourselves proud.
Our broad clientele ranges from start-ups to established companies. We provide videos for web-based marketing and advertising. We also work for the weekend warriors who want to produce a short film.
No matter how large or small your idea is, call Piscator Media LLC and we will work with you to design the product you want.
About the name.
I recently finished the book, The Complete Angler, written by Sir Izaak Walton when I decided to start this production company. The whole book is a conversation between Piscator, (which by definition means fisherman,) and Venator (hunter,) about the beauty of fly fishing - something I've really gotten into the past few years.
Around the same time an acquaintance asked me what it's like to be behind the camera. I likened it to fishing - both take a considerable amount of time and patience. Some days I get what I want and some days I don't. Every once in awhile I put myself in the right situation, through preparation and sheer luck, and I see the fish rise for the fly and boom, I've got him.
The same is true for that perfect camera angle, the photograph that captures the moment completely or that question in an interview that ties everything together.
Those moments are why fishing, photography and video have become some of my biggest passions. The name Piscator Media stems from a balanced marriage of those pursuits.
- Spencer Walsh, CEO and Founder.
Related RSS Feeds