Profile Images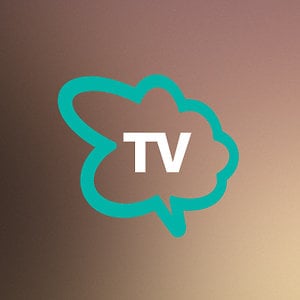 User Bio
Posibl. (posibl.com) is the first global social network for those who have dreams that want to express and achieve.
Posibl. is the place where people can express their most deepest dreams, share beliefs, values, inspire and be inspired by other dreamers and organizations, to work together as one and realize those dreams.
It has been developed as a site that is integrated with social media networks, providing visual expression, and promoting altruistic collaboration.
It is personal, simple, fun, ambitious and global.
At Posibl. we dream of a world where dreams don't be just an utopy, but that goal by wich we get up in the morning, help us move forward to overcome our limitations.
We want you to be inspired, to share your heart and connect with other dreamers to empower this network with a new awareness, focused on what really matters. What we all have in common and keep us alive until the last moments of our lives: dreaming.
Related RSS Feeds