Radarmusicvideo director network
Joined
Profile Images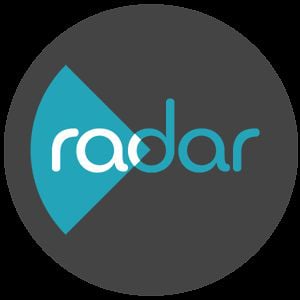 User Bio
Radar is a global network connecting professional music video directors worldwide to record labels and independent artists.
Clients include majors Sony, Mercury, Island; independent labels Infectious Records, Strictly Rhythm, Hospital Records, Cooking Vinyl, PIAS, Wichita Records, Riverman Management, Barsuk etc. Radar-commissioned videos have premiered on major blogs like Stereogum and The Fader and regularly feature in creative industry sites. More....
You're welcome to register at radarmusicvideos.com for a free account, which gets you the newsletter, new brief notifications and juicy little nuggets of music video news.
You can also subscribe on a monthly basis to send treatments to make great work for cool artists. If you are commissioned, we help promote the video.
See videos made by directors who've been commissioned in our channel.
Monthly subscriptions start from c$11 /£6.99 /c€9.
facebook.com/RadarMusicVideos
twitter.com/RadarMusicVideo