Profile Images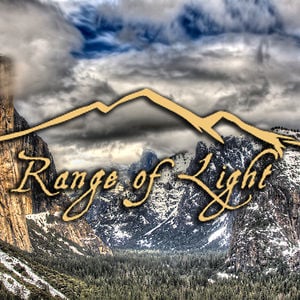 User Bio
"At my feet lay the Great Central Valley of California, level and flowery, like a lake of pure sunshine, forty or fifty miles wide, five hundred miles long, one rich furred garden of yellow compositae. And from the eastern boundary of this vast golden flower-bed rose the mighty Sierra, miles in height, and so gloriously colored and so radiant, it seemed not clothed with light but wholly composed of it, like the wall of some celestial city……. Then it seemed to me that the Sierra should be called, not the Nevada or Snowy Range, but the Range of Light" — John Muir
These words spoken by my great-great-grandfather would be the beginning of my family's lifelong passion for the magnificent Sierra Nevada Mountains. In continuing my family's lifelong commitment to the outdoors, it is with great pleasure to invite all who love nature to come be a part of the Range of Light experience.
As the direct descendants of John Muir, son of Scotland and America's most famous naturalist and conservationist, we carry on his legacy in encouraging all to experience nature and to always keep in mind the tremendous responsibility we've inherited to protect and to preserve our natural beauty.
At Range of Light our product line was not only created to offer both quality clothing and products for your outdoor adventures, but to also share with everyone our family's passion and value for the glorious outdoors.
Whether laughing around a campfire, hiking in the Sierra, or just plain everyday recreation, we're honored to be a part of your outing and thank you all for choosing Range of Light.
Related RSS Feeds
Range of Light® does not have any videos yet.
Recent Activity
Range of Light® does not have any activity yet.