Profile Images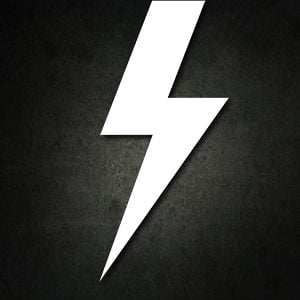 User Bio
Just because we specialize in post production doesn't mean we can't do it all. Many times we are tasked with producing a film from start to finish, handling every aspect of the project. Three words that best describe our work are PASSION, ART and SPEED. We pride ourselves with being very efficient because of our years of experience, great organization skills, and strong work ethic. At the same time quality is never compromised. We consider ourselves artist's and are always given the challenge to push the boundaries and make the most compelling story possible.
Rapidlight Productions is owned and operated by James Disch.
Email me at:
james(at)rapidlight.com
Related RSS Feeds
Recent Activity
I am inspired by what comes out of your lens and how that gets interpreted through masterful editing. Your films invoke raw passion and an intimacy in a way I've never experienced. Thank you.