Redeeming The Uneven
Joined

Location

Australia
Profile Images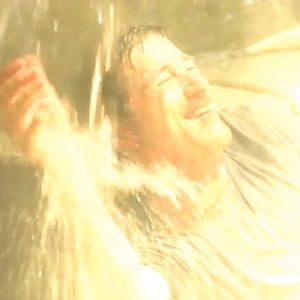 User Bio
Rob. 23. Australian.
I only post my full HD videos on here.
Everything else you'll find on my YouTube channel: youtube.com/user/redeemingtheuneven2
Favourite TV: Lost, Breaking Bad, Scrubs, It's Always Sunny in Philadelphia, Firefly, Community, Chuck, Arrested Development, Friday Night Lights, Nip/Tuck, Dexter, The Walking Dead, Rick and Morty, Archer, South Park, The Simpsons.
Favourite Movies: The Prestige, The Dark Knight, The Big Lebowski, Con Air, Harry Potter, The Hunger Games, District 9, Prisoners, Warrior, 12 Angry Men, Zodiac, The Machinist, The Shawshank Redemption, Insomnia, American Hustle, The Social Network, Borat, Mystery Team, Gravity.
Related RSS Feeds