Profile Images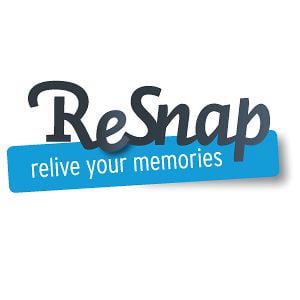 User Bio
Relive your greatest memories within 1 minute in a beautiful photo book @ resnap.com! Also ideal as a gift for a friend!
Do you want to relive your nicest and most valuable memories? Do you also thinks it's such a pity that your online moments are unclearly scattered on your social media? Is making a photo book also to time consuming and devious for you? ReSnap provides the solution with My Social Media Book!
With ReSnap you can relive your best memories within 1 minute! Create your own 'My Social Media Book' or 'My Facebook Book' out of your social media accounts, quick and easy. These nicely designed photo books are automatically created from your social media and include your most popular pictures and updates or those of your friends. This content is enriched with some nice infographics, such as your 'golden friend' of male/female ratio. Order a hardcopy of the photo book, immortalize your memories and share it with friends and family!
Related RSS Feeds