Profile Images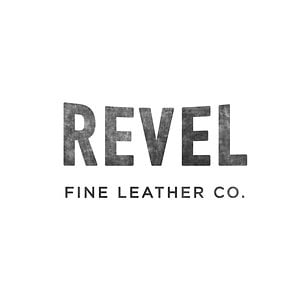 User Bio
Revel Leather is a company like many others, a family owned business with a passion for its product. We know how important your money is to you, and we want you to feel secure that the product we supply is of value.
We want you to look through the site, if you see something you like, order it. If you see something a friend may like we want you to send them the page. We want you to feel confident about speaking to us. We don't have a million dollar call centre manned 24 hours a day, when you fill out the contact form one of us will be taking the message. We may not reply within seconds, but we will reply by the following day at the latest.
Above all else, we want you to protect yourself from the elements with a jacket made from Mother Nature's finest material.
Along with your custom, we value your feedback; please tell us how we can improve our products. Feedback is essential for us, it helps us develop and deliver a better jacket.
Related RSS Feeds
Recent Activity
Revel Leather does not have any activity yet.