Profile Images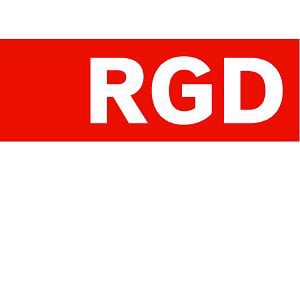 User Bio
RGD has videos from past DesignThinkers presentations, webinars, HeadStart, LateralThinkers, Creative Business Summit and professional development days - all available to Members! To view the videos, select the Albums tab. Album password information can be found in the Members Only section of the RGD website under "Benefit Details."
The Association of Registered Graphic Designers (RGD) represents more than 3,000 graphic designers, managers, educators and students.
RGD Ontario was created by an Act (Bill Pr56) of the Ontario Legislature in 1996 to grant graphic designers who qualify the right to use the designation Registered Graphic Designer (R.G.D.). RGD Ontario is the only graphic design association in North America to have this kind of legislation.
Related RSS Feeds