Profile Images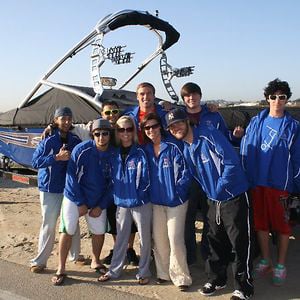 User Bio
Wakeboarding and wakeskating has been growing throughout the south. Louisiana is a great place for water sports due to the ample amount of bodies of water and the ideal weather conditions. Wakeboarders/skaters continue to progress. Tricks, style, and the means of pulling riders have rapidly changed for the better throughout the past couple of years, and with the invention of the electric cable system the sport has been forever changed in a way that could open the doors to less privileged riders lacking equipment, money or most important a boat.
ShredX in south Louisiana was the first cable park to open in the state. CajunX Cables a large multi tower cable system will soon open near laffayette bringing the opportunity to the masses on a large scale. Louisiana Tech University has talk of opening a campus cable park bringing the opportunity to ride to the entire student body.
Stay tuned here to find out the latest in water sports action.
Related RSS Feeds