RiTE Media Group
PRO
Joined

Location

Atlanta, GA
Profile Images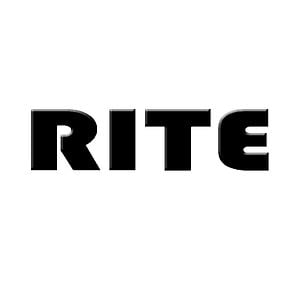 User Bio
What is R.i.T.E. Media Group?
R.i.T.E. Media Group is a close-knit fraternity of Atlanta's most talented and youngest prolific artists in the medium of music, film and photography.
The Beginning...
The idea of this cohesive multi-media family began in the summer of 2010; born out of a conversation between Jeff Schulman and Jeff "J.Kap" Kaplan while parked in a Great Wraps parking lot. The two high school friends proposed the idea of combining their powers alongside their closest friends to create an unstoppable force of creativity of unmatched audio/visual quality, forever perpetuating a ripple effect in the entertainment space-time continuum.
What does R.i.T.E. mean?
R.i.T.E. is an acronym, standing for Rite is True Expression. Members of the Collective and their clients understand the importance of authenticity and true expression through art. This is the ultimate mission.
Related RSS Feeds