Rosabelle Believe Film
Joined
Profile Images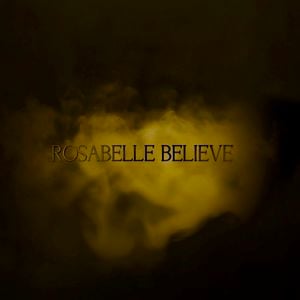 User Bio
It is the early 20th century. Harry Houdini is at a peak. He lives for the magic of escape.
On a sultry night in America he is performing at the Orpheum Theatre. The show is sold out and the people who couldn't afford tickets attempt to sneak in just to get a glimpse of the phenomenon. They argue amongst themselves; if he has supernatural powers, if he's made a deal with evil spirits to perform these acts, if it's some otherworldy power. Houdini is confident though. He holds a charming smile and insists that anyone in his audience can do what he does with practice and patience. But, as he stands there perhaps everything he is on stage, isn't who he is behind the curtains.
Related RSS Feeds
Recent Activity
Rosabelle Believe Film does not have any activity yet.