Romania Seen Through Your Camera
Joined
Profile Images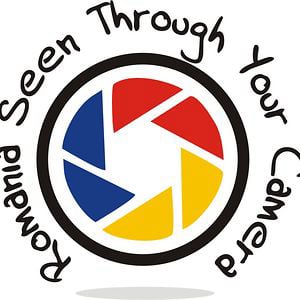 User Bio
What do you know about Romania?
Sometimes, the image foreigners have about Romania is not always the correct one. Because they have encountered many stereotypes and had to face many prejudices, the members of Support for Youth Development Association in Cluj-Napoca, Romania decided to create this project.
During the project, 30 participants per edition, from six different European countries photographed the real Romania and wrote short stories and articles about the places they have seen and the people they met.
After the project, they are working on editing videos, videos which will be uploaded here.
Follow us for interesting opinions and videos about Romania!
You can also access: realromania.org
The project "Romania Seen Through Your Camera" was financed with the support of the European Comission through the Youth in Action Programme, action 1.1 - Youth Exchanges.