Profile Images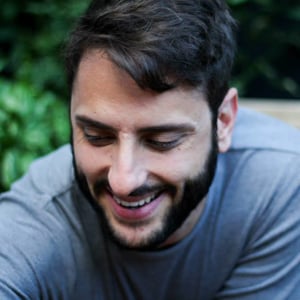 User Bio
My name is Ruben and I recently finished the Master of Animation, at St.Joost (Breda, Netherlands). I have a bachelor diploma in Graphic Design (in 2008), and I also concluded a technical course in Video Post-Production (in 2009).
Throughout my education and my professional work, I followed different paths in order to obtain the knowledge I desired. I first learnt how does image work; Then how moving image work; And finally, I learnt how to animate images in order to better tell my and your stories.
I am passionate about media in general, movies, animation and live action, film editing and design, and I'm constantly curious about storytelling and what surprises people.
I have two dreams, one guided by the brain and the other led by the heart. The first dream is film-editing, which comes from the brain. It is something that I learnt how to do and now I just do it naturally and intuitively. On the other hand, the second dream is a very old one, that comes from my childhood: animation. This passion for animation is what motivates me everyday.
Related RSS Feeds