Ruff Ryders
Joined

Location

New York
Profile Images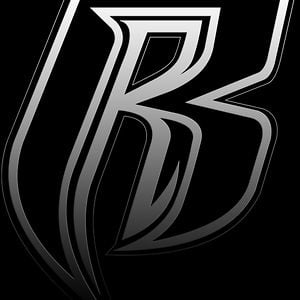 User Bio
For the past twenty years, Ruff Ryders has been a brand that epitomizes quality entertainment, family values and community service.
Today, Joaquin and Darin Dean, the founders of Ruff Ryders, have set out to extend that brand through a new venture known as Ruff Ryders Indy, a Fontana/Universal affiliated distribution company that provides hands-on mentoring and consulting services to independent labels.
Like the original Ruff Ryders concept, Ruff Ryders Indy is cutting edge, groundbreaking and broad in its scope and its vision.
The goal of Ruff Ryders Indy is to help independent labels navigate the often treacherous waters of the music industry by providing exclusive mentoring and consulting services tailored to the needs and budgets of the client. The Ruff Ryders Indy management team will pair labels with knowledgeable music industry veterans who will help them set up, develop and prepare their projects for release through the Ruff Ryders Indy distribution network.
Services provided to the labels include marketing, street promotion, radio promotion, and product management. Through the RRI "Controlling Your Own Destiny" and "How To Become Your Own CEO" programs, independent label owners will learn what it takes to develop and break an artist and to build a successful music industry brand and they will be guided every step of the way by the caring, detail-oriented and knowledgeable team at RRI as well as carefully-selected consultants – all former major label executives who have worked with some of the biggest and brightest stars in the world.
Ruff Ryders Indy is a business model perfectly suited for the modern day music industry but more importantly it is an empowerment tool perfectly sculpted by a family of innovators who, for years, have embodied the spirit of independent entrepreneurship.
Related RSS Feeds