Profile Images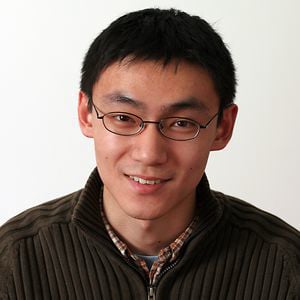 User Bio
Hi! I've recently graduated and started a company. Drop me a line if you're interested in gestural user interfaces for computer aided design and virtual assembly.
I received my Ph.D. in EECS while working in CSAIL with Jovan Popović. My research interests are in computer graphics, computer vision and human computer interaction.
I attended Carnegie Mellon University as an undergraduate where I worked with Doug James and Jessica Hodgins.
Related RSS Feeds