Profile Images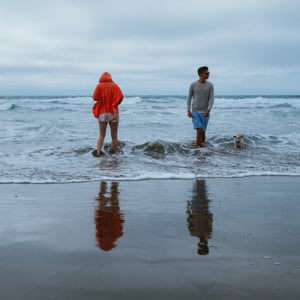 User Bio
I graduated from Oxford Brookes University in June 2014 with a First (Hons) in Multimedia Production. During the course of my studies I developed a real interest in post and specifically colour correction and grading, being amazed at how dramatically you could affect the look and feel of a shot by knowing what aspects of it to tweak and why.
It's a skill I've honed and developed by grading student films, music videos, promotional videos and even a couple of features.
With my degree in hand I'm now looking to enter into the post production industry and take my first steps towards building a career in grading, with aspirations to one day be a full time colourist.
A short showreel of work I've done to date is viewable here on Vimeo, as well as a breakdown of the grading process for certain shots for those interested in before/afters and what adjustments were made.
My CV is viewable on my website listed below, with more information on LinkedIn. I'm always willing to take on projects of any budget anyone may have going and you can get in touch with me through email, Facebook, Flickr and Instagram.
Related RSS Feeds