Profile Images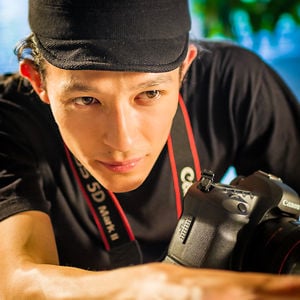 User Bio
I'm a London based award-winning DoP.
Story is always the most important.
Filmmaking is always teamwork.
Cinematography depends on the story. There is no right way of composition, no right way of lighting, no right way of movement - no right way at all.
Technique and equipment are supportive tools and facilites to achieve the right way. They are chosen carefully each time to serve the story.
Related RSS Feeds