SebiStudios2
Joined

Location

Pittsburgh, PA
Profile Images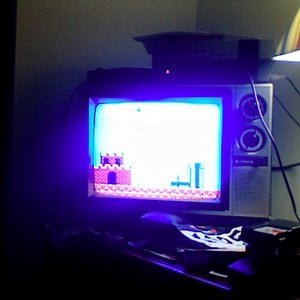 User Bio
Well, this is sebisgamereviews from YouTube, I'm here since many people I'm subscribed to are here, and since YouTube is pretty much broken at this point. So if Google continues their downward spiral, I'll just upload everything here.
So...about me...
I'm sort of a retro tech geek. I like finding and restoring vintage electronics (TV sets, turntables, amplifiers, you name it) to either add to my collection to resell. I like collecting retro video games, TV sets, and records as well. Along with that I enjoy roller coasters and amusement parks very much, and often make my own coasters/parks in Roller Coaster Tycoon 3.
So that's what you'll find on my channel. Now what do I do outside of the internet?
Running. Lots of it. I'm on the cross country/distance team at my school. It's hard but fun. I'm also in concert choir at my school and I perform in our musicals every year. That's about it, but it all keeps me busy.
Enjoy my channel!
Related RSS Feeds