Profile Images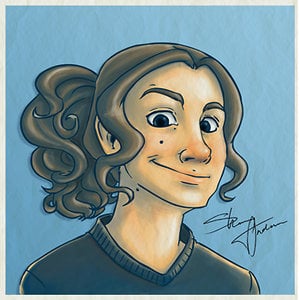 User Bio
I am a recent college graduate with a degree in animation who focuses on character-based work. Storyboards, designs, animation, you name it. While I do have experience with 3D animation, my favorite form of animation will always be handdrawn/tradigital.
I am currently trying to get four years of animation stuff uploaded.
External Links
Made of Ink - The place that I upload sketches, make terrible Star Trek jokes, and jabber on about whatever has my interest.
Deviantart - This is where a lot of my sillier artwork/fanart gets uploaded.
Related RSS Feeds
Recent Activity
I always loved this animation it was so funny and great Nice work on this one!