Profile Images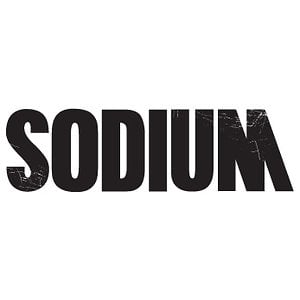 User Bio
Based in Yorkshire, we are a team of photographers and filmmakers creating visual content squarely aimed at the creative world.
Our aim is to produce the best possible photographic and video imagery for the brief we are given and we are firm believers that content is king. We constantly strive for technical excellence but above all else, the creative ideas we put behind the projects we do are always top of the agenda.
We have a complete in-house skill-set, and when the project demands it, we also know scores of other creative professionals including stylists, designers, writers and technical boffins that will help us deliver your brief.
We head up the creative direction of all projects from concept through to delivery. We love all things to do with photography and filmmaking and we're huge advocates of personal work; these projects fuel the creativity and ideas for many of our paid commissions.
Phil & Rob
Related RSS Feeds