Profile Images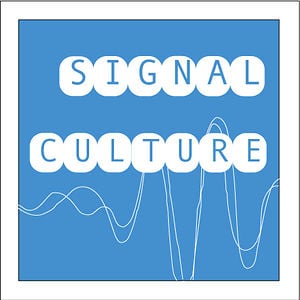 User Bio
Please check out our startup funds campaign at indiegogo.com/projects/signal-culture through May 7, 2013.
Signal Culture will provide residencies, exhibition opportunities, and resources to artists, researchers, and innovators in the field of experimental media art. We are a brand new media arts organization. We recently incorporated as a NY State nonprofit and are working toward 501(c)3 status.
Signal Culture wants to create an environment where innovative artists, toolmakers, curators, critics, hackers, and art historians who are contributing to the field of media art will have time and space to create and to interact with one another. We hope to host soon 3 to 4 residents at a time for periods of a week to 2 months in central New York state. We will also generate, over time, a research center, traveling exhibitions, publications and interview podcasts. Signal Culture was founded by Jason Bernagozzi and Debora Bernagozzi in 2012.
Executive Director: Debora Bernagozzi
Board Chair: Tammy McGovern
Board Vice Chair: Jason Bernagozzi
Secretary: Gerar Edizel
Treasurer: Hank Rudolph
Related RSS Feeds