Socrates in the City
Plus
Joined

Location

New York, NY
Profile Images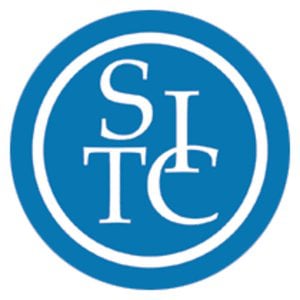 User Bio
The Greek philosopher Socrates famously said that "the unexamined life is not worth living." Taking this as a starting point, Eric Metaxas thought it would be valuable to create a forum that might encourage busy and successful professionals in thinking about the bigger questions in life. Thus Socrates In The City: Conversations on the Examined Life was born.
Every month or so Socrates In The City sponsors an event in which people can begin a dialogue on "Life, God, and other small topics" by hearing a notable thinker and writer such as Os Guinness or Peter Kreeft. Topics have included "Making Sense Out of Suffering," "The Concept of Evil after 9-11,", and "Can a Scientist Pray?" No question is too big -- in fact, the bigger the better. These events are meant to be both thought-provoking and entertaining, because nowhere is it written that finding answers to life's biggest questions shouldn't be exciting and even, perhaps, fun.
Related RSS Feeds
Recent Activity
Spending $10,000 for a rolex watch is not a rational response to a need to know the time of day. He's a brilliant and funny guy.