lasocietàdellospettacolo
Joined

Location

Italy
Profile Images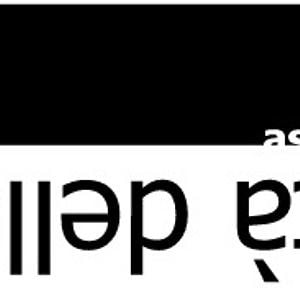 User Bio
La Società dello Spettacolo - Association of Culture, was born in Umbria in 2007 by the cooperation of three artists: cl Grugher, Marianna Masciolini and Michelangelo Bellani, all coming from different individual experiences.
Modularity is from the beginning the main feature of their investigation, as means to express their own personalities.
Multiple languages of expression and no closure, in a free testing ground which however doesn't forget the memory of tradition.
The project "The society of the spectacle" inspired by the theory of the French philosopher and filmmaker Guy Debord, marks an important moment of study and reflection on contemporary civilization. This study leads this group of theatrical research to take the same name of their first work, to choose the city of Assisi as workspace and to orientate their research to the dramaturgical adaptation of sociological and philosophical texts, trying to explain the link between the theatric word and the one of philosophy.
Parallel with the theatrical production, the Società dello Spettacolo leads
training and education projects in which the theatrical disciplines support the teaching. For these activities the association collaborates with the local government and public institutions, with the Regional Office of education and with the ONG TAMAT. It also regularly conducts theatrical workshops in various schools in the district of Perugia and workshops of studio for adults, "Spaziozero", in different sites in Umbria. It is associated partner with the project Hu.Ri.Su and partner for the project "Non Profit Sector as key competencies and transversal generator " under the Lifelong Learning Program - Grundtvig European Commission.
The Società dello Spettacolo – Association of culture, organizes projects of
theatrical education, "SpazioH", dedicated to the disabled people in collaboration with institutions and humanitarian organizations.
The Società dello Spettacolo - also produces documentaries , video, installations and live multimedia performances.
Related RSS Feeds