SoG / New Covenant Media
Plus
Joined
Profile Images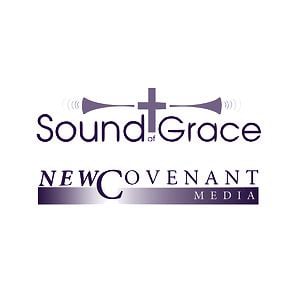 User Bio
Sound of Grace is a publication of Sovereign Grace New Covenant Ministries, located in Frederick, MD. New Covenant Media is the book and media publishing arm of SGNCM. We are unashamedly committed to the truth of God's sovereign grace and New Covenant Theology.
Sound of Grace Ministries started in 1966 under the name Sword &Trowel. The primary goal was teaching the Doctrines of Grace in language that the "man in the pew" could understand. The Doctrines of Grace Teaching Series and The God of the Bible Series have literally gone around the entire world. Many churches use them as indoctrination tools and many individual believers have used them for Bible studies. The one constant comment we get about John's ministry is: "John Reisinger speaks in a manner that makes theology easy to understand."
New Covenant Media publishes works by authors who are aligned with NCT. We lovingly claim John G. Reisinger as our patron saint and one of the forefathers of NCT. For many years the paper was disseminated by John as he traveled all around the USA and to many foreign countries. In addition to the paper, John has written more than twenty books primarily focused on NCT and God's sovereignty. Abraham's Four Seeds is widely recognized as the seminal work in propagating NCT.
We now have capable young men such as A. Blake White joining the organization of SGNCM. Blake (M.Div. The Southern Baptist Theological Seminary) currently serves as Associate Pastor at Mills Road Baptist Church in Houston, TX. Blake has written five books, including the very important Law of Christ.
Related RSS Feeds