Stereofocus
Joined

Location

London
Profile Images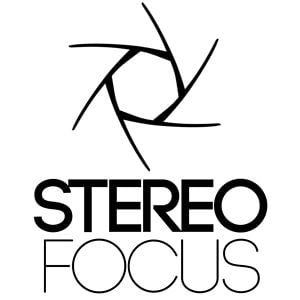 User Bio
Stereofocus – stereo 3D photography
Right now 3D is in all places and with the new Web 2.0 technologies; the virtual environment is catching up and becoming even more interactive. This new feature can be used in different ways to create a fascinating product experience, where customers can see around objects or actors by turning, rotating and zooming it.
Digital 3D productions require an extra level of complexity in camera alignment, image acquisition and post processing of stereoscopic images. Only a few understand the costly production process that comes along and how to avoid headaches, fatigue, ghosting or eyestrain. Stereofocus offers expertise in stereo photography and lenticular printing, working together with agencies, photographers, producers, vfx-artists, stereographers and lenticular experts.
Within the last two years we've developed our own unique solutions for an optimized stereo 3D pipeline, increasing the overall effectiveness and enhancing the image depth. We have engineered our own light-weight side-by-side rig offering simultaneous control in interaxial and convergence. It gives the stereographer the option to quickly change between portrait and landscape mode. With experienced stereographers, live calibration, Gen-Lock image acquisition and an optimized post-production pipeline we can provide corrected stereo imagery within few minutes on-location in any format and on any 3D screen (3DTVs, computer displays, iPhone or iPad).
Make your products look great with outstanding photography and enhance your websites content by using 360° or 3D animations. Stereofocus provides consistent, high quality product images across all media platforms, which is essential during a product lifecycle. The website or e-commerce traffic will raise, visitors will stay longer, customer will pay more attention and all this will help maximizing your sales. Lenticular printing is also an excellent way of promoting or presenting your products and will draw an extra attention to your campaign.
Related RSS Feeds