Profile Images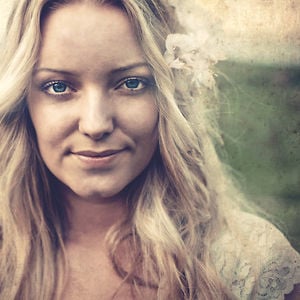 User Bio
Real music made by real artists. Imagine all your favorite genres put in a blender. Turn on the blender and you'll have a cocktail which goes by the name of Steso.
---------------
Steso is best described as joyful, soothing, melancholic and fragile. Steso is not your everyday band and as a result it's close to impossible making comparisons to other bands. The only to get a true picture of the music Steso creates is by listening to their music.
Here is what other people have said about the music on other websites:
" I love this, I really love it...
beautiful enchanting floaty light and dreamy sound...
i love the spaciousness in your tracks... a great pleasure to be dissolved in your magical sound!"
"I'm surprised that more people don't know about your music, I think there is a huge audience out there waiting to hear the likes of these beautiful tunes."
---------------
The members in Steso are longtime friends and they have all been active in the music industry for many years. The members of Steso are known from Faroese top notch bands such as Makrel, Sic, Orka, Gestir, Budam and Deja Vu.
Most of the bandmembers do have a lot of experience when it comes to performing on stage. Alle the members have toured in at least three different countries in Europe while others have toured loads more.
Other than that Steso is a bunch of friendly and music loving people who originate from the Hobbit paradise which goes by the name of the Faroe Islands.
If there is anything you would like to ask... feel free to drop us an email.
Warm regards
Steso
Related RSS Feeds