Women's Power Against HIV | AIDS
PRO
Joined

Location

Boston
Profile Images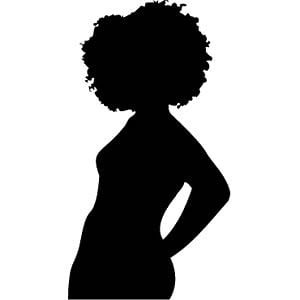 User Bio
The Women's Project is a project dedicated to women who live in urban communities. Our main goal was to create an urban soap opera video series based on women's real stories about their relationships with men. We explored reasons why women engaged in unprotected sex with male partners that they distrusted. Groups were held with women in the urban northeast and those discussions were analyzed to form the basis to the stories told in this work. The videos resonate with women's trials and tribulations in relationships with men. They also show women as they grow and change and their wisdom emerges. Women are shown realistically and with the respect they deserve.
External Links
Website - The main Women's Power Against HIV | AIDS Website
Recent Activity
Women's Power Against HIV | AIDS does not have any activity yet.