Sugar Kane Kowalczyk
Joined

Location

Madrid
Profile Images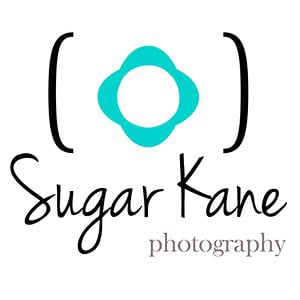 User Bio
Sobre
Photographer, Digital Art, Retoucher, Designer and Makeup Artist.
contact: sugarkanephotography@gmail.com
Biografía
Cuando era pequeña me dedicaba a recortar fotos de las revistas de las actrices que más admiraba, las dibujaba a lápiz y robaba las pinturas a mi madre para maquillar a mis primos que me dejaban a cambio de un buchito de anís que guardaba mi padre en el mueble bar.
Me enamoré de Photoshop, fué un flechazo y empecé a estudiar por mi cuenta fotografía, siendo mi formación totalmente autodidacta. Mientras tanto seguía dibujando a lápiz todas mis ideas y maquillaba a mis amigas antes de salir o para cualquier evento que necesitarán.
Como éramos pobres me dediqué a trabajar desde bien joven para ahorrar dinero y estudiar diseño gráfico, después también realicé diseño web, por aquello de ampliar salidas profesionales. Durante años impartí clases de diseño mientras seguía formándome.
En estos últimos tiempos, he realizado diversos cursos de maquillaje y belleza profesional, talleres de fotografía y sigo estudiando por mi cuenta todo lo que me gusta. Si algo tenía claro y basándome en la experiencia personal es que no trabajaría bajo las órdenes de nadie, jefes que no tenían ni idea y querían cambiarme todos mis trabajos pero que en sus ratos libres pretendían que les ensañara por un módico precio... así que decidí ir por mi cuenta y buscar un trabajo que pagara facturas.
Mi imaginación no tiene límites y no pienso ponérselos jamás.
to be continued...
"si emociona pensarlo, imagínate hacerlo"
Sugar Kane Photography
Related RSS Feeds