Syzygy Film Productions
Joined

Location

Columbia, MO
Profile Images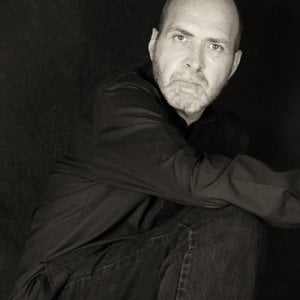 User Bio
My passion for photography began when I discovered the works of Orville Hixson. His use of light and presentation of the subject have set a standard for my own work, and one which I am always at battle to achieve.
I began my professional career shooting 35mm film and still prefer it over digitial media. Looking at the majority of work being produced now I'm very uncertain where the line is between 'photography' and 'graphic art'. We watch feature films that are impossible to produce without computer generated effects. I'm not suggesting that graphic artist are not artist in their own right, because certainly they are. I guess my approach to photography is where I create and then shoot.....rather than shoot and then create.
Recently I've found my interest in photography has expanded to filmmaking. I have always tried to tell a story with each series of stills I've created. Video allows the story to become more complex, it presents the photographer with 30 opportunities per second to show, tell, or explain instead of a single opportunity.
I hope you enjoy viewing the work I have assembled here. I will forever be a student so you will be seeing many of my first attempts posted here. I hope to gain insight by hearing the comments and suggestions of other photographers. I hope you feel at liberty to provide them.
My studio is a 138 year old store front located in a very rural community. My building allows me the chance to construct sets and utilize lights in ways that have not been available to me before.
Related RSS Feeds