Profile Images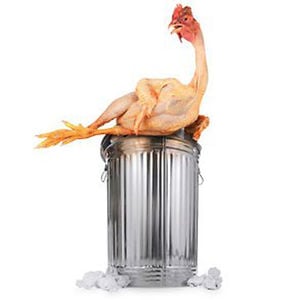 User Bio
TASTE THE WASTE is about the facts of global foodwaste. Our aim is to show the world how big the pile of wasted food really is and what to do against it. It addresses everybody who feels bad when food goes to waste. Do you?
Related RSS Feeds
Recent Activity
5) I am definetly not a carrot waster, by the way, I hate wasting, just in case you assumed that for granted too.

Yes, maybe. That would be good.. Do it.