Profile Images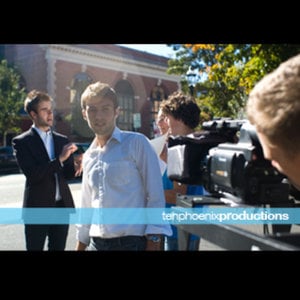 User Bio
The world and it's use of film and visual media is rapidly expanding. Practically every individual, company and organization is being forced to integrate web-based film into their businesses in order to compete and reach the overwhelming online market. Since founding Ten Phoenix Productions in the summer of 2009 we have been contacted by local businesses, real estate companies, financial planners, non-profits, and many others all looking for creative ways to utilize the powerful tool of film to reach this audience. Ten Phoenix Productions takes the needs of its clients and transforms them into visually compelling, entertaining films for use on practically any platform. With financial concerns a primary consideration for many, Ten Phoenix will also work with your budgetary needs, providing quality that matches top professionals but at a fraction of their cost.
Founded in the summer of 2009 Ten Phoenix Productions is an independent film company specializing (but not limited to) music videos, promotional films, documentaries, weddings, and corporate films. Located in Morristown NJ, less than an hour outside of NYC, Ten Phoenix Productions.
Related RSS Feeds
Recent Activity
America is made out of countless stories. little towns and big cities create the pattern of this country. is the individual life that inspire us all.