Profile Images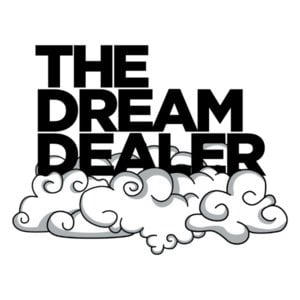 User Bio
My pops was born in Mexico, and had to work the farm when he was 4 to try and help feed his family of 13. Years later my dad made it to Canada, how he got here.. I wish I could make some type of movie out of it.
With the help of friends I want to bring some of our new adventures to life, I want to share them with you. We will be working on a series of episodes to share with people willing to watch.
From the roots of poverty, we have created The Dream Dealer. A not for profit organization. We sell our things to help others locally and around the world. Also we have begun to create episodes to give a voice to those overlooked in society, to help others that may struggle like or relate to the people in our videos, and to inspire everyone to love one another.
Related RSS Feeds