Profile Images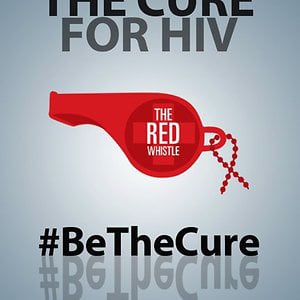 User Bio
Blow now! blow harder! We need to sound an alarm!
The Philippines is facing an alarming rise in HIV infection. Six new infections are recorded everyday, an exponential leap from the 'low and slow' character of the epidemic before 2007. There are also reports of undocumented HIV-related deaths, a manifestation of the invisibility of the epidemic and its impact. Evidence indicates that the increase is driven by the lack of awareness and appreciation of the risks of HIV infection due to unprotected sex, which is aggravated by fear and stigma that surround the virus and the people living with HIV and AIDS.
The Red Whistle is a response to this alarming situation. The emerging trend shows that the current prevention programs are insufficient, and the communities affected by the epidemic must be mobilized into action to support initiatives that aim to stop the epidemic.
Related RSS Feeds