Profile Images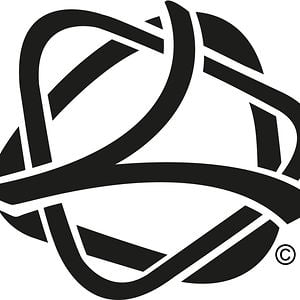 User Bio
Thomas Li Vigni was born in Villeurbanne (France) the 12.08.1987.

He graduated in 2006 at "Albe Steiner" Graphic Design School and attended the "Accademia Albertina di Belle Arti" in Turin (Italy) - Painting adress
1° and 2° levels for 5 years. From 2007 to 2010 he works as Set Designer for Samarcanda Italy.

He has recently participated at the 12th Istanbul Biennial Parallel Event, for which he has exposed an anatomic installation in the GSF Marmara University.

Now specialized in digital painting, Li Vigni works on computers and print the rendering on differents supports but essentially on Forex.
The results are originals art works at middle side between painting, photography, graphic design and mode.
You can choice the size of your portrait as well as the support and the type of print.

He actually lives and works in Lyon (France).
Related RSS Feeds