360-up
PRO
Joined

Location

Best Perspectives
Profile Images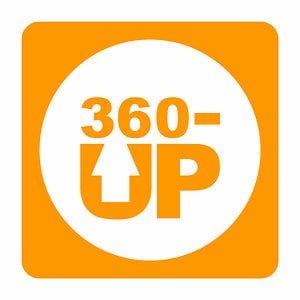 User Bio
Luftbild-Service | Gigapixel-Panoramen | Virtuelle Rundgänge | 3D-Touren | Google Business Photos | Hochstativ-Fotosysteme
360-up.com erstellt virtuelle Rundgänge und interaktive 3D-Touren.
360-up.com sind zertifizierte Google Business Photos Fotografen.
360-up.com bietet Foto- und Filmdienstleistungen aus bis zu 16 Meter Höhe.
360-up.com vertreibt Profi-Hochstativ-Fotosysteme aus Schweizer Fertigung.
Aerial Image Services | Immersive Panoramas | Virtual Tours | Interactive Reality Enhancement | Google Business Photos | Aerial Picture Pole Photo Systems
360-up.com are virtual tour designers.
360-up.com are Google Trusted Photographers for Google Business Photos.
360-up.com provides photo and video services out of the blue, we level up our cameras up to 16 meters in height.
360-up.com is supplier of Swiss-made professional aerial picture tripod systems.
Images aériennes | Giga-panoramas | Visites virtuelles | Tours en 3D |
Google Business Photos | Systèmes de prise de vues aériennes
360-up.com sont des créateurs de visites interactives.
360-up.com sont des photographes agrées Google Business Photos, visites virtuelle pour les pros.
360-up.com fournit des services photo et vidéo de jusqu'à 16 mètres de hauteur.
360-up.com est distributeur des systèmes photo professionnels sur trépied surélevés de fabrication suisse.
Related RSS Feeds