Profile Images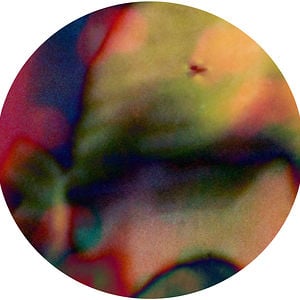 User Bio
I am a visual artist currently in my third year of a degree in Illustration. I create digital film and imagery as a response to music, film and literature. My work communicates the essence of the subject through abstraction. The process of my work is primarily experimental leading me to intuitively create Imagery and digital film resulting in abstract outcomes.
Contact me at Tilly_symonds@hotmail.com
Thank you for watching!
Related RSS Feeds