Damon Brown
Plus
Joined

Location

Austin, Texas
Profile Images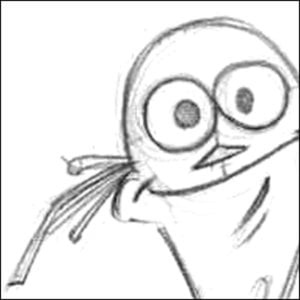 User Bio
Damon is a filmmaker and television producer. He is currently serving as a writer, co-producer, director, and performer on a long-running, Emmy award winning PBS musical television series called "The Biscuit Brothers" which he also co-created. Damon's feature length documentary entitled "Burning Man: Beyond Black Rock" premiered at the American Film Institute Festival to hold-over audiences – including a number of folk in freaky headgear.
He was also a writer and director for the media project SubstanceTV, producing documen­taries, features, and artist profiles. His feature subjects included: (among others) beat poet Robert Creeley, the launch of musical group The Polyphonic Spree, and author Daniel Quinn. He co-directed news magazine features with subject matter ranging from the terrorist attacks of 9/11 to WEF protests of the early 21st century.
His career in film and television stretches back decades and includes work with regional non-profits, political campaigns, and national organizations like the Children's Miracle Network. Damon continues to create film, television and stage properties while based out of Austin, Texas - usually at his own house. He often works with his wife and his college roommate on projects and receives valuable feedback from his eight-year-old son.
Related RSS Feeds