Profile Images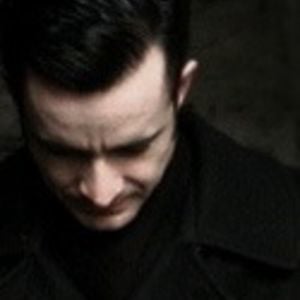 User Bio
As a child, T.M. Camp spent most of his time in a dreamworld. These days, he spends most of his time trying to get other people to join him there.
Also, he writes books. People seem to like them.
follow: facebook.com/followtmcamp
connect: twitter.com/tmcamp
visit: tmcamp.com
Related RSS Feeds
T.M. Camp does not have any videos yet.