True Story Filmmakers
Plus
Joined

Location

Israel
Profile Images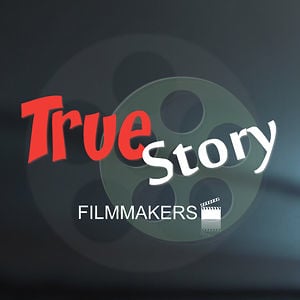 User Bio
True Story Video And Photography production.
contact/ truestoryfm@gmail.com
truestoryfm.com
+972 0544548265
צוות של צלמים בוגרי בצלאל, ישמחו לצלם לכם את האירוע בצורה טבעית פשוטה ונעימה
תוך הקפדה על האיכות ותפיסה של רגעים המרגשים ביותר.
אנחנו מצלמים באמצעות מצלמות DSLR ומצלמות קולנוע מהמתקדמות בשוק
הסרטים שלנו באיכות ונראות קולנועים כמו כן אנחנו מתמחים בבימוי, פוסט, בניית קונספט ועריכה
מיועד למי שרוצה סרט ולא וידאו שבלוני.
אם חיפשתם צילום חתונה אמנותי בסגנון קולנועי או צילום אירוע ברמה איכותית וגבוה הגעתם למקום הנכון!
We are a group of filmmakers who love telling stories through the cinematography in beautiful, aesthetic and emotional way.
Related RSS Feeds