Profile Images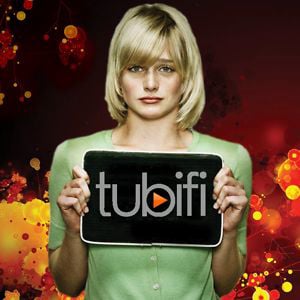 User Bio
Mission
To provide end to end solution for video marketers through "Agile Video Marketing & Advertising Content Creation"
Company Overview
Excellent advertising and video creation was until now the preserve of large corporations with costly marketing departments and deep pockets. But in today's world of video-centric, connected mobile devices, all companies need compelling video advertising to be competitive. Tubifi levels the playing field by removing the barriers of high-cost video production in creating world class video.
Tubifi is an unprecedented marriage of the best creative advertising talent and the latest in web and video technology and content.
It's a new kind of service for a new world.
It's what happens when creative people experienced in transformative business models join forces. The result is to disrupt the traditional, expensive and slow moving world of advertising video production and make video ad creation affordable to businesses and organizations of any size.
Tubifi brings top-tier creative talent to ensure that you have access to the same level of quality you might expect from a top flight advertising agency. But for a tenth of the price and in a fraction of the time to those who need it the most – small and medium sized enterprises
Your company simply can't afford to do things the, old way, slow, expensive and static.
We know you want to grow your business, that's why we created tubifi.
Description
Tubifi has created a unique end to end solution for creating Agile Video Advertising, Distribution, Measurement and finding appropriate network of Creative talent capable of refining, editing and creating a one of a kind advertising video for your needs.
Related RSS Feeds