Ulta-Lit Technologies, Inc.
PRO
Joined
Profile Images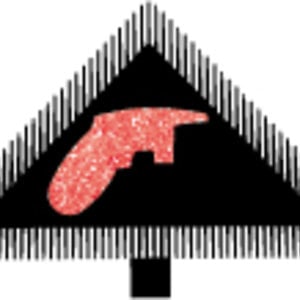 User Bio
Ulta-Lit Technologies, Inc. originated as the pioneer in affordable pre-lit Christmas trees in 1996. Frequent light set failures led us to search for an affordable solution. A five year quest led to the invention of the LightKeeper in 2001.
In 2004, a light set socket connector was added to the LightKeeper. This improvement provided the user with a more immediate satisfaction. The evolved version became known as the LightKeeper Pro. The LightKeeper Pro is the complete tool for repairing miniature incandescent light sets, and very popular.
Ulta-Lit Technologies, Inc. has also been very active in research and development. We are constantly growing and moving forward with today's advances. Our customer's satisfaction is considered a priority. Providing excellent customer service through our informational website and call center has allowed us to work directly with consumers in order to hear their input, needs, and wants. This has enabled us to improve our products and develop new brand extensions that the market desires.
In January 2011, Ulta-Lit Technologies, Inc. was ranked number 4170 on the list of Inc. Magazine's 5000 Fastest Growing Small Companies. In August 2012, the company advanced on the list to the ranking of number 3838.
Our products include:
LightKeeper Pro
lightkeeperpro.com/
Life Keeper™ - The wireless Christmas Tree Safety System for real tree users.
christmastreesafetysystem.com
LED Keeper™ The only tool in the marketplace able to diagnose and repair LED holiday light sets.
Ledkeeper.com
Related RSS Feeds