Profile Images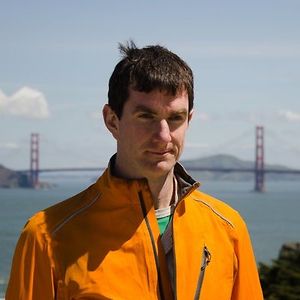 User Bio
Don Park has not yet updated their profile :(
Related RSS Feeds
Don Park does not have any videos yet.
Recent Activity
Thanks for this film! I loved this place when I was a kid in 80s. Running around the secret tunnels in Western Town was probably my fav, along with the rabbit hole and the witch's mouth. I can remember being genuinely scared by the Haunted House.

Amazing video! Did the red crane move its position at all or was the crane arm simply extended forward? The positioning looked like it got complicated at the end due to the plane's wing getting close to the red crane.