Profile Images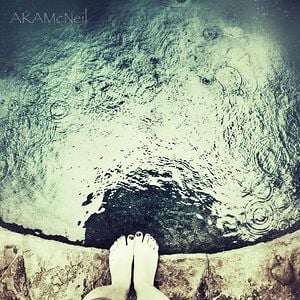 User Bio
Welcome to my little piece of the internet.
Related RSS Feeds
Recent Activity
What a perfect piece of music for a rainy day! Loved the mixture of stills and video - and especially the kettle boiling and tea brewing, and then fading to sepia.

Oh my gosh!! This is brilliant! Agreeing with Xanthe. Time capsules are personal to you and who you are in that moment, just like you said. It's another form of journaling, and I think you did this so wonderfully here.