Totalidentity
Plus
Joined
Profile Images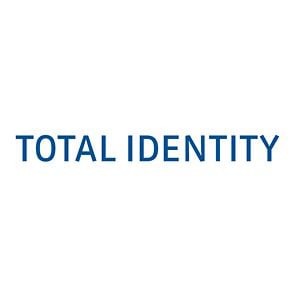 User Bio
Total Identity - Challenging ambition
Economic, technological and social developments require adaptation, improvement and renewal of your organization. Existing routines become obsolete and your adaptive capacity is put to the test. You consider the dynamics of your environment as a challenge rather than a threat. You want to anticipate change and create new customer value with it. You want your organization to have an autonomous vision on trends, rather than reacting to it.
Your actions in a changing environment demand a sharp-edged positioning and clear profiling. Your connective capacity and your distinctiveness lead to an image of your organization, which must match your ambitions. That is identity: that what you want to signify. The starting point for focus, meaning and purpose for your employees and your customers, and for visible and relevant actions in your market.
With your identity as a starting point, toghether with you we create your possibilities to act. We offer strategic and communication tools for internal change and your corporate image, for activation of your brand and your social network, and for conversion on your marketing. We do this for businesses, the public domain and the online world; each market with its dedicated team that is thoroughly up to date with specific market trends and customer needs.
We achieve impact by designing both the process and your communication. With a creative approach and a focus on your drive, we design and create valuable services and active involvement, both internally and externally. We help you to actively and meaningfully design your organization and your environment – and ultimately society.
Related RSS Feeds