KTWU MTB - killingtimewithutube
Joined
Profile Images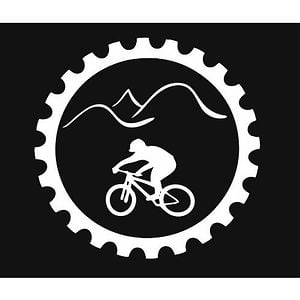 User Bio
We are creating a Video Channel on YouTube to reach a wider audience! Recruiting producers! More views for your hard work! Contact us via YouTube message or email!
Some of our current partners:
TMP FILMS
Hammersaw Films
Skyline Studios
The Loniac
Mechanical Eye Media
Aspect Media
GNARLUBE™
WE COVER IT ALL!
20,150 subscribers
7,455,024 view
goo.gl/gczOfr
KTWU MTB - killingtimewithutube does not have any videos yet.