Matthew Lynn
Joined

Location

Highett
Profile Images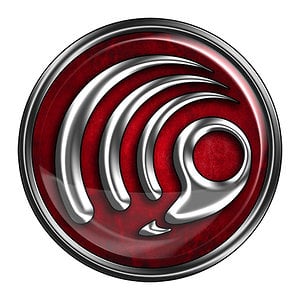 User Bio
About: Matthew Lynn
"Successful and innovative industrial designer experienced in all aspects of design and concept management. Strong interpretation ability and attention to detail gained from experience within different industries. Focused and creative individual, highly skilled in concept design, product development, manufacturing, and marketing ensuring efficiency and profitability is maintained."
What is Product Design:
Product design is the process of creating a new product to be sold by a business to its customers. A very broad concept, it is essentially the efficient and effective generation and development of ideas through a process that leads to new products.
In a systematic approach, product designers conceptualise and evaluate ideas, turning them into tangible inventions and products. The product designer's role is to combine art, science, and technology to create new products that other people can use. Their evolving role has been facilitated by digital tools (Solidworks, Sketchbook Designer, Alias, rapid prototyping) that now allow designers to communicate, visualise, analyse and actually produce tangible ideas in a way that would have taken greater resources in the past.
Product design is sometimes confused with (and certainly overlaps with) industrial design, and has recently become a broad term inclusive of service, software, and physical product design. Industrial design is concerned with bringing artistic form and usability, usually associated with craft design and ergonomics, together to mass-produce goods. Other aspects of product design include engineering design, particularly when matters of functionality or utility (e.g. problem-solving) are at issue, though such boundaries are not always clear.
Area's Of Expertise:
Graphic Design. Concept design. 3D modelling and rapid prototyping. Tool Design and Manufacturing. Injection moulding and vaccum forming. Fibreglass and carbon fibre mould design and vaccum bagging. Package Design. Marketing/Advertising (SEO, Web, Social, Blogging) Web design, construction and management. Strong Creative thinker and excellent time management.
Related RSS Feeds